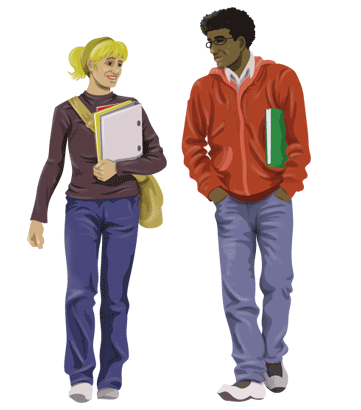 Found Level 2 in the category of Health & Safety Courses.
Education specific safety; Preventing Radicalisation, SEN Assessments, lone working and anti-social behaviour including school trips, emergency plans, as well as the core principles such as computer workstation safety (DSE), manual handling and fire safety.
Level 2 Related Tags: university, school trip, SEN, SENCO, Emergency Planning, CRB, Criminal Records Bureau, health and safety, dbs, teacher, college, student, board of governors, governor, ofsted, prevent, level 2, award,
Read more about Health & Safety Awareness For Schools Course...